Passion journey
ATH Creative
Established in 2011, ATH Creative is a center for consulting and providing creative design solutions in Hanoi. We understand that every business, whether established or established, needs a creative partner in its development journey. And we are here to understand and accompany brands to reach the top.

ATH Creative has the ambition to bring the most effective creative solutions for the development of each brand. Therefore, every design is carefully researched, focused on expressing the core values of the brand, containing many emotions and flexible application to meet all communication trends of the times.

ATH's designs are often modern, succinct and concise with powerful visual icons. UNDERSTAND the brand; CREATIVITY in every design and RESPONSIBILITY for every step of implementation are the guiding principles in all of our activities to deserve the trust of our customers.


Customers
talking about ATH Creative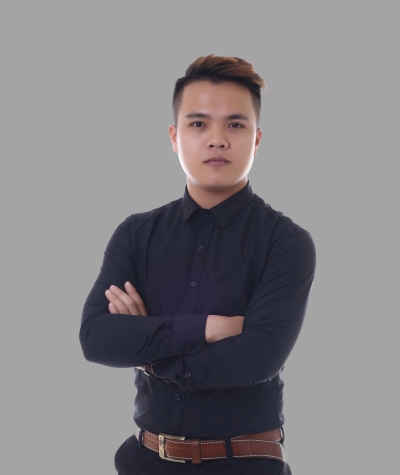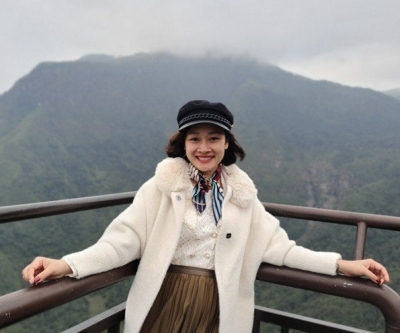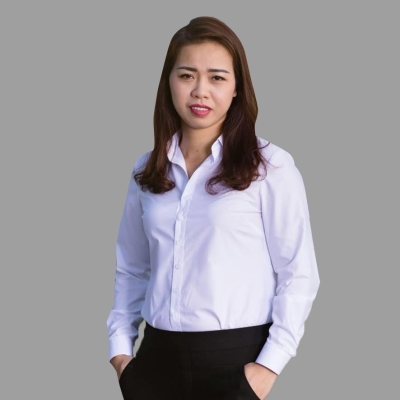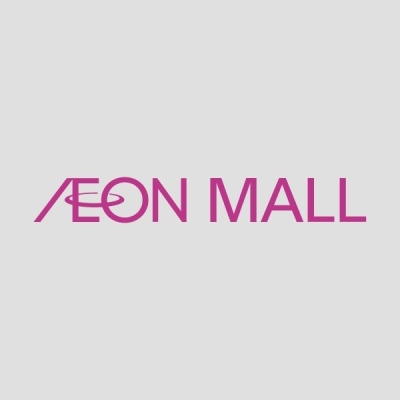 ATH Creative is the common home of all members. Here, you are free to express your personality, explode with creativity, receive professional development training from a team of experienced leaders and support in all aspects of life from this great family.